What is the Qualified Medicare Beneficiary Program/Extra Help Program?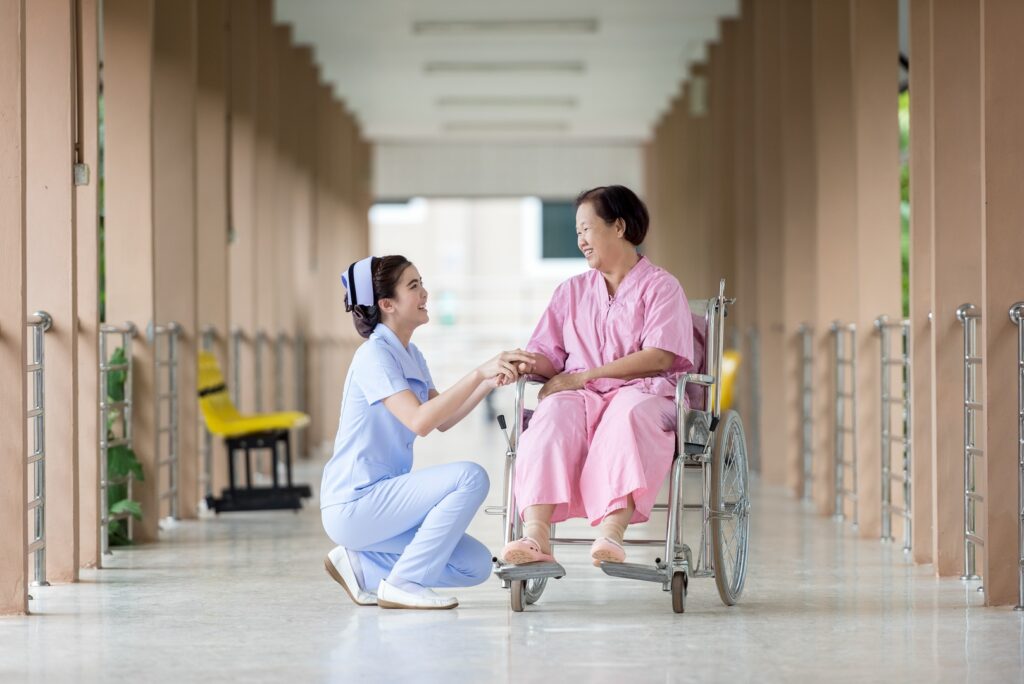 The Qualified Medicare Beneficiary Program, or QMB, is a program that allows people who cannot afford regular Medicare to receive help from their state government to pay their Medicare premiums. Specifically, this program helps pay for part a premiums, part B premiums as well as deductibles, coinsurance, and copayments.
As of 2020, If your monthly income is $1084 (or $1457 for married couples), And you have a resource limit of $7860 for individuals or $11,800 for married couples, then you may be eligible for the Qualified Medicare Beneficiary Program. It's important to note that the federal poverty level can and usually does change each year, so the income and resource limits for the Qualified Medicare Beneficiary Program can change and fluctuate each year. That also means that if you don't qualify one year you may qualify the next. So it's important to stay up-to-date with your information.
The Extra Help Program
If you qualify for the Qualified Medicare Beneficiary Program, you are automatically qualified to get Extra Help paying for Medicare prescription drug coverage. According to medicare.gov, the Extra Help program is a program that helps those with limited income and resources pay for their Medicare prescription drug program costs, such as premiums, deductibles, and coinsurance. Those who are enrolled in the Extra Help program but aren't sure they're paying the right amount can call their drug plan. If this applies to you, your plan may ask you to give information to help them check the level of Extra Help you should get.
If your monthly income is up to $1615 in 2020, or $2175 for couples, and your assets are below specific limits, you may be eligible for Extra Help. These limits include a $20 income disregard that the Social Security Administration (SSA) automatically subtract from your monthly unearned income, or retirement income.
If you are enrolled in Medicaid, supplemental security income (SSI), or a Medicare Savings Program (MSP), it means you automatically qualify for Extra Help regardless of whether you meet Extra Helps eligibility requirements. You should receive a purple colored notice from the centers for Medicare and Medicaid services, or CMS, informing you that you do not need to apply for Extra Help.
Qualified Medicare Beneficiary Program is not to be confused with Medicaid. Medicaid is for people who have limited income and resources, that is funded by federal and state programs that help with medical costs. Medicaid is different to the Qualified Medicare Beneficiary Program in the sense that it offers benefits that are not normally covered by Medicare as well, such as nursing home care and personal care services. Because the Qualified Medicare Beneficiary Program is funded specifically by state governments, each state will have different rules about eligibility and run their Qualified Medicare Beneficiary Program differently. therefore, it's important to contact your local state medical assistance office to see if you qualify. They will let you know how to apply, and how Medicare works with the program.
There are so many details and difficulties to enrolling, navigating the system, and keeping up with what plan will be right for you. Opportunities to save money may go amiss, and certain coverage needs may be overlooked. Don't go it alone. Get a quote and talk to an insurance specialist today.