A Guide To Medicare Parts
Medicare Parts: What You Need To Know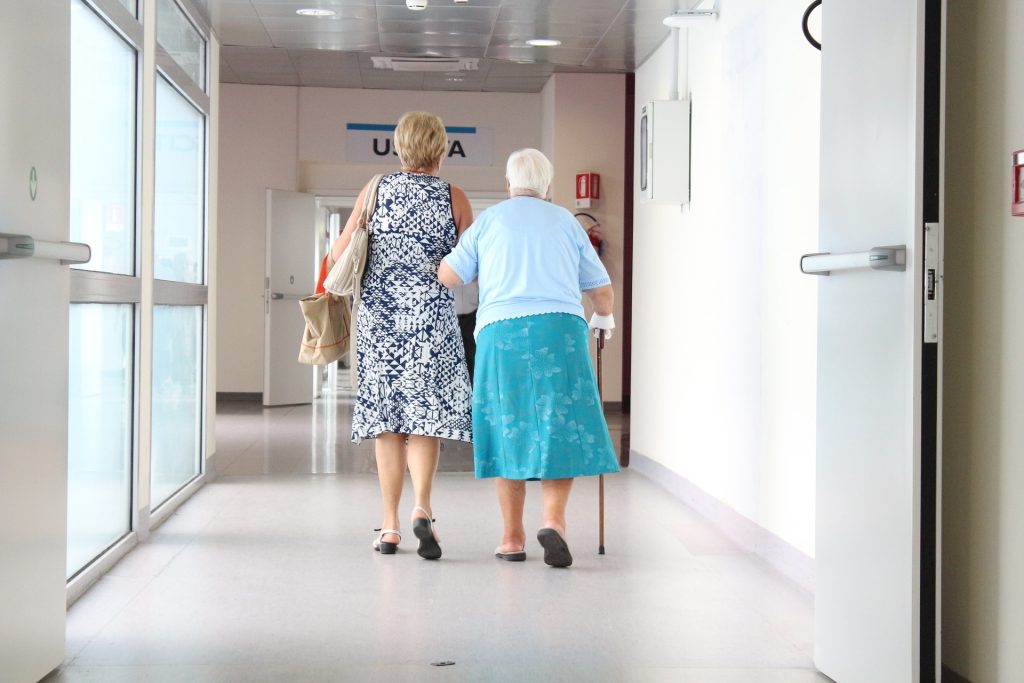 What Is Medicare?
According to Medicare.gov, Medicare is a federally funded health insurance program for people who are 65 or older, those with disabilities (who qualify), and people with lifelong, chronic major medical needs such as End-Stage Renal Disease (ESRD), which causes permanent kidney failure requiring regular dialysis or a transplant, which typically has a very long waiting list.
Medicare Parts Broken Down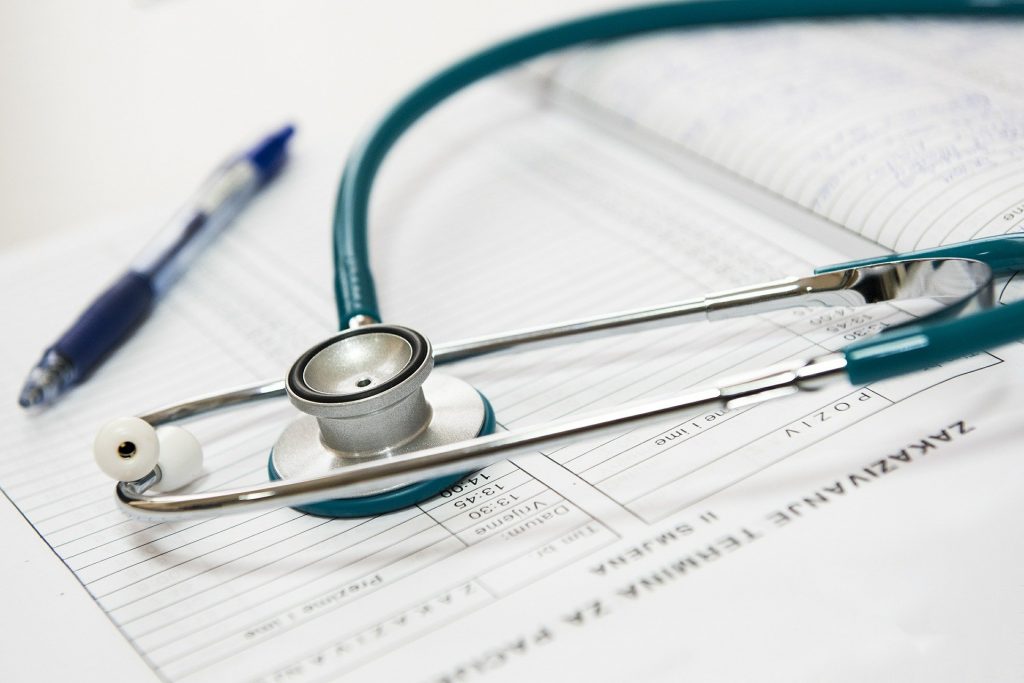 Medicare comes in different parts: Part A, B, C and D that cover different healthcare services. Here is a simple breakdown:

Medicare Part A – This covers in-patient care in a hospital, skilled nursing facility care, hospice care, and some home health care. It also covers nursing home care in a skilled nursing facility that is not custodial or long-term care. 
Medicare Part B – This covers more routine care, such as doctors' services, medical supplies, check ups, outpatient services, and preventative care as well as some specialized care such as a specialty doctor outpatient visit.  
Medicare Part C – Medicare Part C is a bit different, as it's a Medicare Advantage plan. Referred to as Medicare Advantage Plans (MA), Part C combines Medicare Part A and B into one plan offered by private insurance companies. Medicare Advantage Plans include HMO, HMP POS, PPO, PFFS, and SNP plans. Plan coverage and costs varies by company and service area. Many Medicare Advantage plans also include prescription drug coverage.
Medicare Part D – This covers prescription drugs, as well as some shots and vaccinations. Part D plans are offered by private insurance companies
Premiums

While some people may be under the impression that Medicare is free, there may be premiums to pay . The cost of premiums can vary wildly, and fluctuate from state to state and year to year. Premiums can change due to a variety of factors, including the beneficiary's health, where they live, government or insurance providers price increases, as well as what services and medications are covered, income requirements, and of course what plans and coverage a beneficiary may choose. Medicare also still comes with deductibles, copays, out-of-pocket costs and (for some) the cost of coinsurance. For example, Medicare Part B premiums do not vary by location, but can depend on income. Medicare Part C premiums do vary by location but do not depend on income. The bill is still somewhat in the beneficiary's control, as they can choose what plan they get and how much coverage they want. So how do these premiums apply? They typically break down as follows:

Part A – For most people, there is no cost for Medicare Part A. However, if you don't qualify for Part A, you may be able to buy it.
Part B – Everyone is subject to a premium of some kind for Part B. In 2022, the standard premium is $170.10 per month, but it may be higher for those with higher incomes. While Medicare Part B is optional, you are likely to be enrolled automatically if you are auto-enrolled in Part A, but you have the option to drop it.
Part C – Premiums for Part C are sold in the private marketplace, which means the premiums vary by plan and location.
Part D – Because Medicare Part D strictly covers prescription drugs only, it is sold by private insurance providers. This means the premiums will vary plan to plan. In order to qualify for Medicare Part D, you will also need to be enrolled in Medicare Part A and/or Part B. That being said, all Medicare Part D plans come with a standard amount of minimum coverage set by Medicare.
To get an idea of what your Medicare expenses might be, the Centers for Medicare & Medicaid Services offers an Out-Of-Pocket Cost Calculator. While this isn't a definitive guarantee of your actual cost, it can help you prepare for what you might be looking at paying.

What If I Can't Afford Medicare?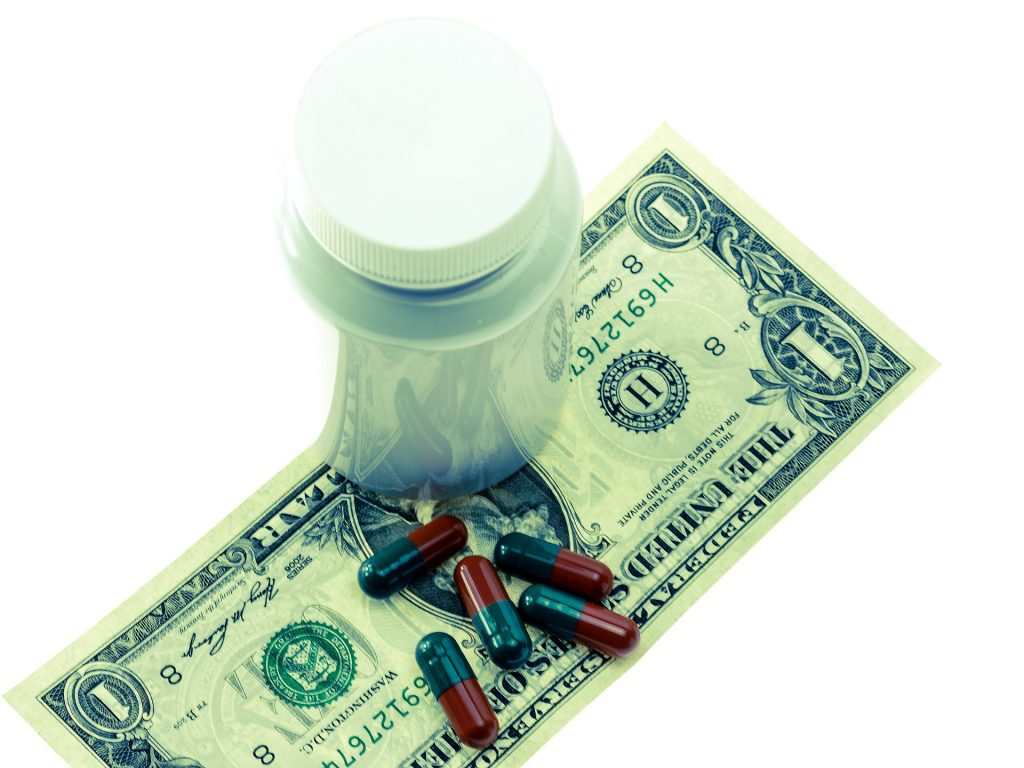 The out-of-pocket costs (premiums, deductibles, copays, coinsurance costs, etc) can be staggering for some Medicare recipients. If you find yourself struggling to afford the cost of your healthcare, you may qualify for federal and state subsidies. This often comes in the form of Medicaid which is a program administered by the states.

Medicaid is a program provided by the federal government for those who qualify due to disability or low income. It covers some or all of the costs of Medicare. If you qualify for both Medicare and Medicaid, you are know as having "Dual Eligibility".

As healthcare costs continue to rise, lawmakers and insurance companies are constantly working together to balance the cost of care for beneficiaries with keeping the Medicare Trust Fund from going into bankruptcy. It's hard to know what the future holds for both beneficiaries and taxpayers who fund their care. Doctors are constantly having to tailor their services to provide Medicare recipients access to care while still fitting in to new rules, reforms, and costs of service. With all of these changes happening on a routine basis, it can be difficult for beneficiaries to navigate as well, and for them to find plans that best fit their medical needs while balancing affordability into the equation.
There are so many details and complexities to enrolling, navigating the system, and keeping up with what plan will be right for you. Opportunities to save money may go amiss, and certain coverage needs may be overlooked. Don't go it alone. Get a quote and talk to a licensed insurance agent today.