Medicare and Medigap Insurance: FAQ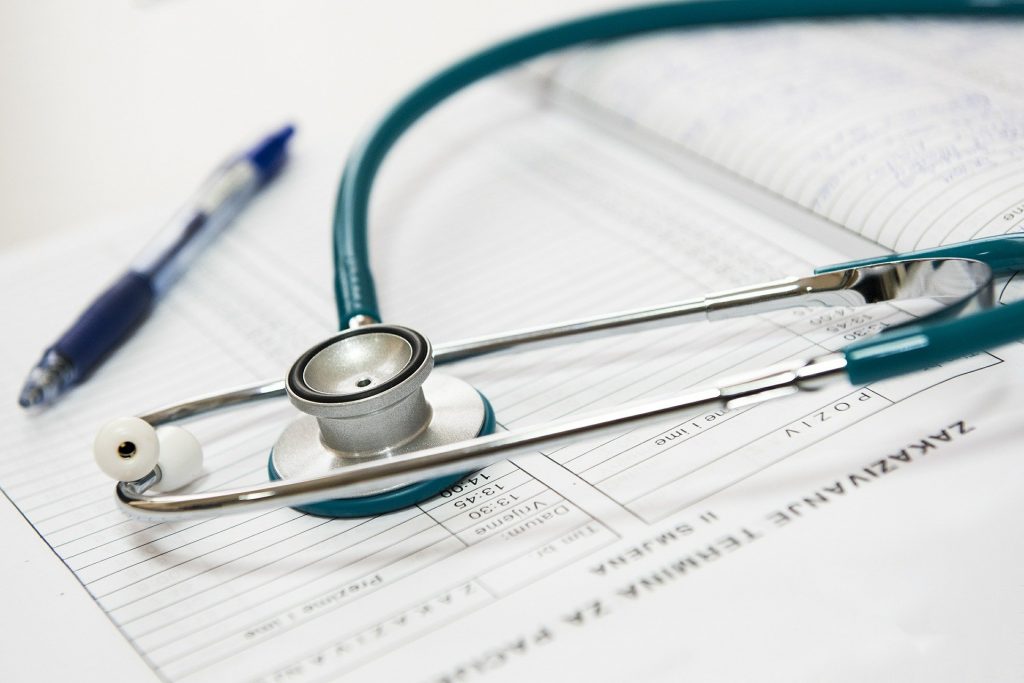 Medicare and Medigap Supplemental Insurance: Frequently Asked Questions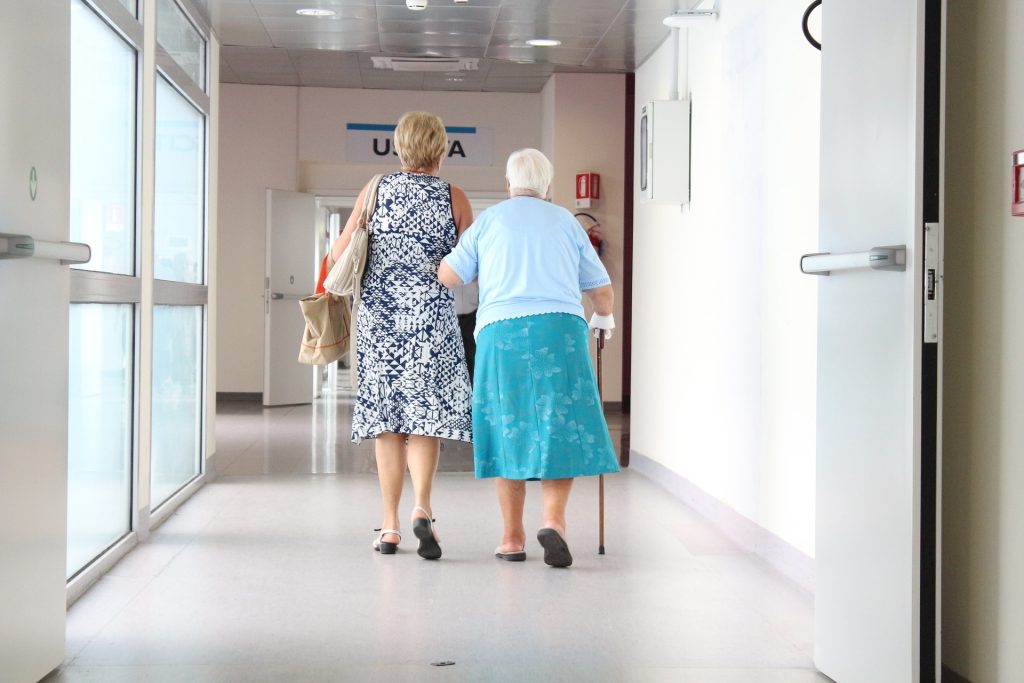 What Is Medicare?

Medicare is a federal health insurance program offered to U.S. citizens who are 65 and older, as well as some younger people with disabilities who qualify.
How Do I Apply For Medicare?

You will be auto-enrolled in Medicare Parts A and B. To sign up for prescription drug coverage or additional coverage plans, you can contact your local Social Security Office or apply online at Medicare.gov
What is Medicare Supplemental Insurance?

Medicare Supplement Insurance (Medigap) is insurance that helps to fill the "gaps" in regular Medicare coverage.
Where Can I Get Medigap Insurance?

You can sign up for a medigap plan through an agent, or directly with an insurance company. However, you can only sign up after you've signed up for Medicare A and B.
Who Qualifies For Medicare?

Generally, You are eligible for premium-free Part A and Medicare Part B if you are age 65 or older and you or your spouse worked and paid Medicare taxes for at least 10 years.
How Much Will My Premiums Be?

The cost of premiums can vary wildly, and fluctuate from state to state and year to year. To get an idea of what your Medicare expenses might be, the Centers for Medicare & Medicaid Services offers an Out-Of-Pocket Cost Calculator.
How Do I Pay My Premium?

The premiums you pay are paid to the private insurance company you get your Medicare through. The premium you pay is on top of the Medicare Part B insurance premium you pay directly to Medicare.
Does My Medigap Cover My Spouse?

Medigap policies only cover one beneficiary. They do not cover your spouse, your child, or anyone else.

What If I Can't Afford Medicare?

If you find yourself struggling to afford the cost of your healthcare, you may qualify for federal and state subsidies. This often comes in the form of Medicaid.
What's The Difference Between Medicare And Medicaid?

Medicaid is a program provided by the federal government for those who qualify due to disability or low income. It covers some or all of the costs of Medicare.
When Can I Enroll In Medicare?

While there may be a few special exceptions, Medicare open enrollment takes place every year between October 15 – December 7.
What Are Medicare Parts?

Medicare comes in different parts: Part A, B, and D, that cover different healthcare services. Click here for more information.
What Is The Medicare Donut Hole?

The "Donut Hole" is the out-of-pocket costs you will need to pay for your prescription drugs after your insurance has paid a certain amount, before your yearly limit is reached and Medicare begins to pay your costs again.
What Is A Medicare Advantage Plan?

Medicare Advantage Plans, sometimes called "Part C" or "MA Plans," are an "all in one" alternative to Original Medicare offered by private insurance companies.
What Is The Medicare Trust Fund?

The Medicare trust fund finances health services for beneficiaries of Medicare. It is financed by payroll taxes, general tax revenue, and the premiums enrollees pay.
What Is The State Health Insurance Assistance Program (SHIP)?

The State Health Insurance Assistance Programs (SHIPs) provide local, in-depth, and objective insurance counseling and assistance to Medicare-eligible individuals, their families, and caregivers.
Can I Get My Medicare Through My Employer?

No. Medicare is not offered through union or employer health insurance programs.