Top 6 Best Medigap Insurance Companies of 2021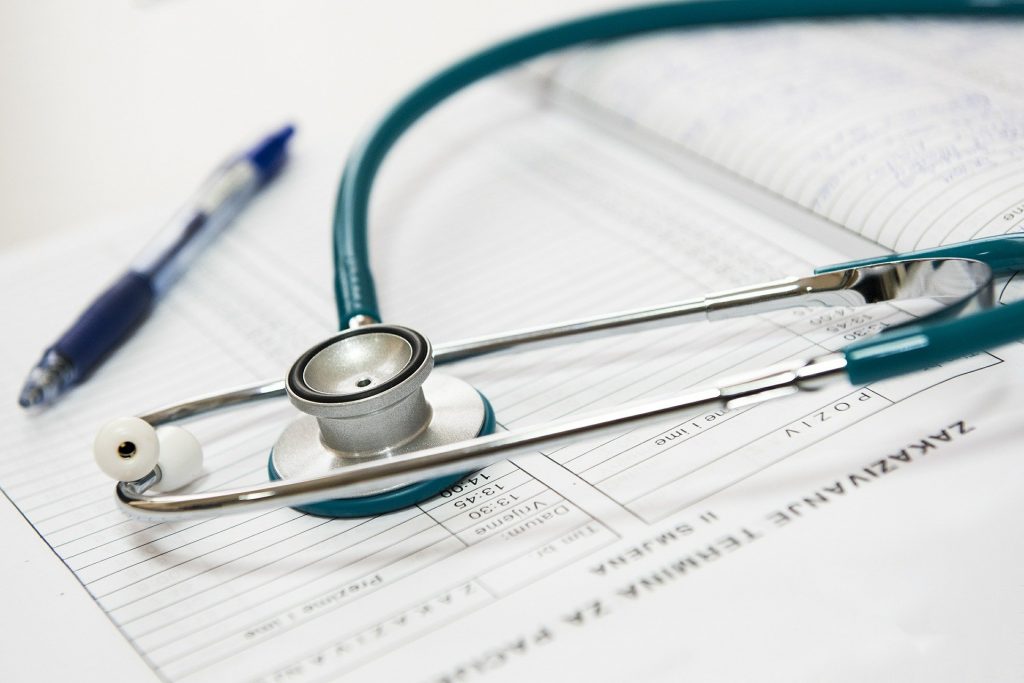 When using regular Medicare, Medicare will cover a pre-approved amount of certain healthcare costs. In the event you need further assistance, Medigap will step in to help cover the rest of your out-of-pocket expenses where it applies. This may not mean everything will be resolved with no cost to you, but it may allow you to greatly reduce the amount you owe for your coverage needs.
As the name may imply, Medicare Supplement Insurance (Medigap) is insurance that helps to fill the "gaps" in regular Medicare. It's sold by private insurance companies. While Medicare pays for many healthcare needs, supplies, and services, not everything is covered. This is where Medigap comes in. Some of the areas that Medigap may help cover are:
Copays
Coinsurance
Deductibles
Medicare services when travelling outside the U.S. (if they qualify).
Unlike regular Medicare, Medigap is offered through private insurance companies. It's important to know a few things:
All medigap coverage is the same standard coverage no matter who you get it through, but the rates between bigger name companies and lesser known ones may vary, as well as their level of service.
Top 10 Medicare Supplement Insurance Companies in 2021
Mutual of Omaha offers plans A, F, HD-F, G, and N. Coverage is available nationwide, although not all plans will be available in all states. It also offers Medicare Part D, making it easy for customers to get coverage for prescription drugs as well. The company has several subsidiary companies. So depending on where a customer lives, policies might be issued by a company of a different name such as United of Omaha.
Aetna has been around for over 160 years, so if you like stability, this insurance company will deliver it. They paid their first Medicare claim way back in 1966. Currently, they are based in Brentwood, Tennessee. Depending on which plan you choose, Aetna Medicare supplement have much to offer.
Cigna offers the best premium discounts for healthy policyholders and households with multiple policies through Cigna (there are a 7% household discount and a 5% discount for online sign-up). While Cigna offers fewer plans than some of its competitors (Plans A, F, including a high-deductible version, G and N) its easy-to-use website has information clearly separated into categories, with an itemized breakdown of each plan when you click on "details." This allows for easy comparisons while avoiding presenting too much information at once. Cigna also offers short educational videos to explain Medicare basics.
Transamerica's plans allow customers to use any doctor across the country that accepts Medicare. There are no network restrictions on any of its plans. While the company does not offer Medicare Part D, it does offer an extensive selection of other insurance and financial planning services including life insurance and retirement planning. This makes Transamerica a good choice for seniors who are also interested in bundling their insurance with other financial planning products.
The company's website is intuitive to navigate and easy to use. It is very transparent with visitors in describing what each plan contains and what is available in each location. So potential customers won't need to waste their time trying to figure out if this is the best company for them.
Humana
Humana's website offers easy-to-use, self-explanatory content that makes the process of finding the best Medicare Supplement policy simple and straightforward. Each plan's coverage details are clearly displayed by ZIP code, without needing to enter your personal information into the site. You can also request an in-person appointment with a Humana Medicare agent.