State Health Insurance Assistance Programs (SHIP)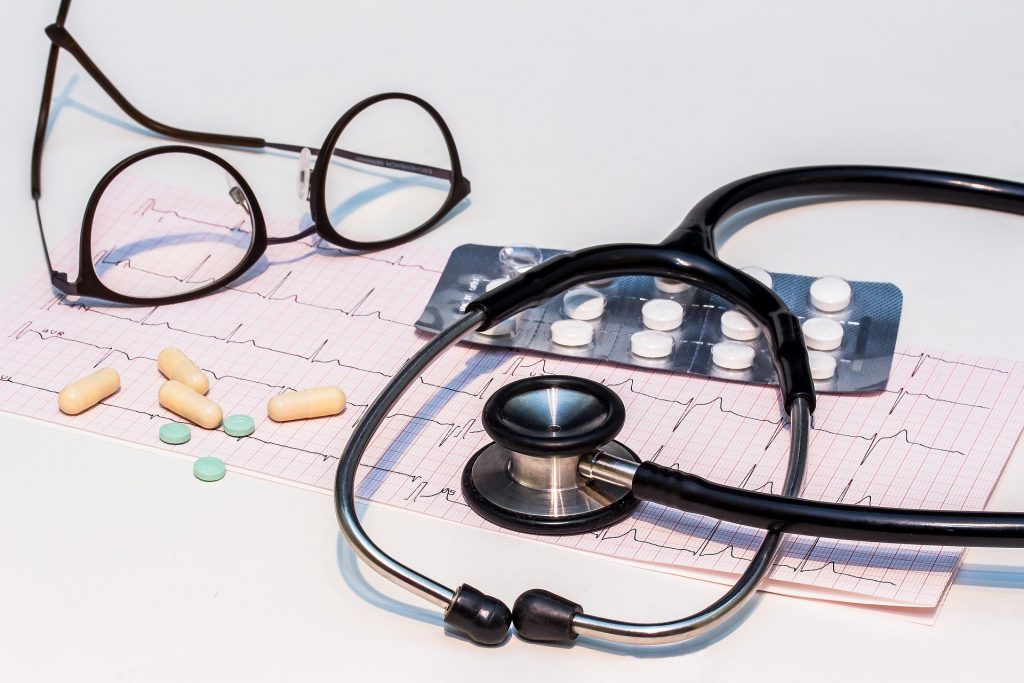 What is SHIP?
State Health Insurance Programs, or State Health Insurance Programs, are free health benefits counseling services provided by Medicare to beneficiaries and caregivers. State Health Insurance Programs are not affiliated with the insurance industry. Rather, they are programs that are funded by federal agencies. They are intended to educate and empower people to make better and more informed decisions about their healthcare, and find the program that's right for them.
Counseling provided by State Health Insurance Programs are FREE of charge. They provide answers to important questions regarding healthcare and health insurance. There are multiple workshops and presentations in most people's local areas, and well as counselors who are available to provide assistance over the phone or in person.
Because State Health Insurance Programs are run by their local and state governments, it's important to only call the program for your state, as the rules can vary, and the only SHIP that will be able to assist you will be the one in your state. The cost of premiums can vary wildly, and fluctuate from state to state and year to year. They can change due to a variety of factors, including the beneficiary's health, where they live, whether the government or insurance providers have tinkered with price increases, as well as what services and medications they choose to cover, the amount they are willing to cover for these things, changes in income requirements, and of course what plans and coverage they choose to get. Different states may also have different names for their state health insurance programs, so make sure you know what that is in order to enable your search. Also, if you are calling from out of state, the "toll free" number for the specific state may only work there.
Many SHIPs have workshops and community outreach programs, such as "Medicare Monday", or similar. If you are eligible for Medicare, you are automatically also eligible for a SHIP counseling service. It's important to know what is happening with your Medicare, any changes that may be happening for the following year, and if you are moving, what changes by location. So it's a good idea to take advantage of these programs.
What Changes State By State?
While certain Medicare premiums are the same everywhere in the country, other types of medicare premiums can change depending on:
Where you move
What type of Medicare coverage you have
Which Medicare-approved health insurance company offers the plan
If you're moving to another state, you might be able to buy a similar or even the same plan type that you currently have in the new state. However the premiums you pay may be different. As for your original medicare benefits, they will remain the same no matter where you are or where you move to.
There are so many details and difficulties to enrolling, navigating the system, and keeping up with what plan will be right for you. Opportunities to save money may go amiss, and certain coverage needs may be overlooked. Don't go it alone. Get a quote and talk to an insurance specialist today.