Medicare, Medigap, & Medicaid: What You Need To Know
Medicare is a way for eligible seniors to afford the healthcare services they need, and many citizens in the United States count on it for care. But Medicare is a complex subject, that comes with many different types of plans and assistance options. Here we will explore some of those options, and what they mean.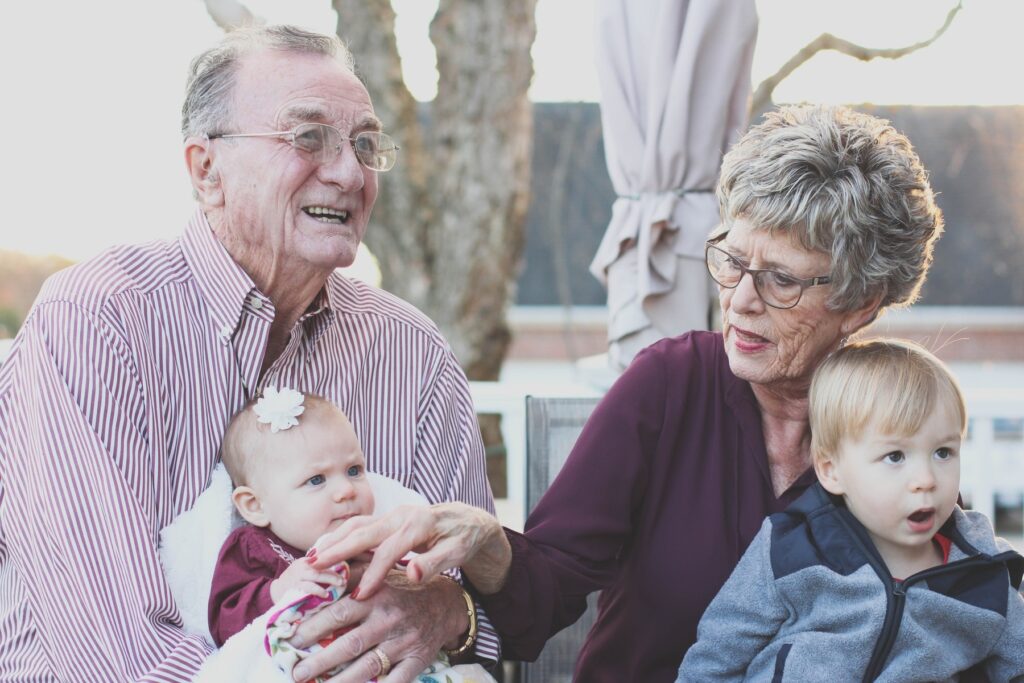 What Is Medicare?
Medicare is a federal health insurance program offered to U.S. citizens who are 65 and older. Younger people with disabilities, as well as as well as some younger people with disabilities who are on Social Security Disability Insurance (SSDI). People with renal disease who require dialysis are also eligible. Medicare comes in different parts: Part A, B, and D, that cover different healthcare services.
What Is Medicaid?
Medicaid is a program provided by the federal government for those who qualify due to disability or low income. It covers some or all of the costs of Medicare. Medicaid can help cover services that Medicare doesn't cover. If you find yourself struggling to afford the cost of your healthcare, you may qualify for these federal and state subsidies. It's possible to qualify for both Medicare and Medicaid. If you qualify for both Medicare and Medicaid, it's referred to as having "Dual Eligibility". People who have both Medicare and full Medicaid will likely have all of their healthcare costs covered.
What Is Medigap?
Medicare Supplement Insurance (Medigap) is insurance that helps to fill the "gaps" in regular Medicare. It's sold by private insurance companies. While Medicare pays for many healthcare needs, supplies, and services, not everything is covered. However, Medigap is not to be confused with Medicaid. When using regular Medicare, Medicare will cover a pre-approved amount of certain healthcare costs. In the event you need further assistance, Medigap will step in to help cover the rest of your out-of-pocket expenses where it applies. This may not mean everything will be resolved with no cost to you, but it may allow you to greatly reduce the amount you owe for your coverage needs.