Medicare Deductibles: What Is The Real Cost Of Your Healthcare?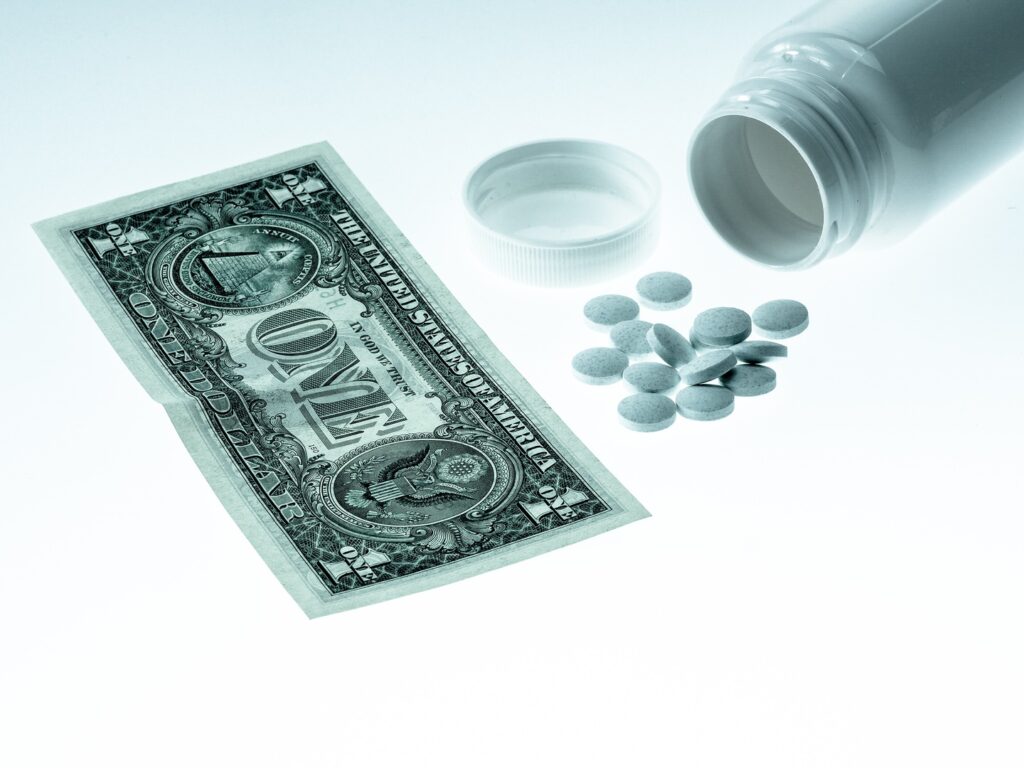 You worked hard all your life, and now you're turning 65. It's the big year that your Medicare kicks in. After all that you paid into it, surely it will be completely free, right? ….right?
Unfortunately, while Medicare comes at a heavily reduced cost compared with normal healthcare plans, it's not free. There are still out-of-pocket costs, such as deductibles, premiums, coinsurance, and copays. But what are they? In this article, we will explore what you may be expected to pay for your healthcare needs.
Medicare Parts
It's important to note that Medicare isn't one big catch-all plan. Medicare is broken down into parts: Part A, B, and D. They all have different rules, regulations, and cover different things, and they can fluctuate with the market year by year, as well as your personal situation. Let's take a look at each of them for 2020.
Medicare Part A
Medicare Part A covers more expensive, long-term, and specialized healthcare needs, such as hospital in-patient stays, the costs of nursing homes and hospice, and sometimes in-home care. Most people do not have to pay a premium for Part A.
Medicare Part B
Medicare Part B covers more routine care, such as doctors' services, medical supplies, check ups, outpatient services, and preventative care. Everyone is subject to a premium of some kind for Part B. While Medicare Part B is optional, you are likely to be enrolled automatically if you are auto-enrolled in Part A, but you have the option to drop it.
Medicare Part D
Medicare Part D covers prescription drugs, as well as shots and vaccinations. Because Medicare Part D strictly covers prescription drugs only, it is sold by private insurance providers. This means the premiums will vary plan to plan. In order to qualify for Medicare Part D, you will also need to enroll in a Medicare-approved plan.
Deductible, Premium and Coinsurance Cost Breakdown
Below you will find the average costs for each of your Medicare parts, although it's important to note that these are just averages and may be subject to change based on your situation.
Medicare Part:
Premium:
Deductible for each benefit period:
Inpatient Coinsurance for each benefit period:
Part A

If you qualify (most common)FreeIf you do not qualify, and paid Medicare taxes for less than 30 quarters$458/month If you do not qualify, and paid Medicare taxes for 30-39 quarters$252/month
$1,408

Days 1-60:$0Days 61-90:$352Days 91 and beyond:$704 per each "lifetime reserve day" after day 90 (up to 60 days over your lifetime)Beyond lifetime reserve days:All costs
Part B
$144.60
$198
After deductible is met, you pay 20% of the Medicare-approved amount for your doctor visits (including inpatient doctor visits, outpatient therapy, and durable medical equipment, or DME)
Part D
premiums will vary plan to plan
Typically, your Medicare Part D plan pays out around $4,020, and then there is a gap in coverage.
you are responsible for a maximum of 25% of the cost of the drug in the coverage gap (or "donut hole"), which ends when you meet your coverage gap limit. The amount you pay contributes to meeting these costs as follows:

For brand name prescriptions:Both of the amounts paid by you and by Medicare contribute to meeting your gap limit For generic prescriptions:Only the amount you pay contributes to meeting your gap limit.

To get an idea of what your Medicare expenses might be, the Centers for Medicare & Medicaid Services offers an Out-Of-Pocket Cost Calculator. While this isn't a definitive guarantee of your actual cost, it can help you prepare for what you might be looking at paying.
There are so many details and difficulties to enrolling, navigating the system, and keeping up with what plan will be right for you. Opportunities to save money may go amiss, and certain coverage needs may be overlooked. Don't go it alone. Get a quote and talk to an insurance specialist today.