Helping Parents With Medicare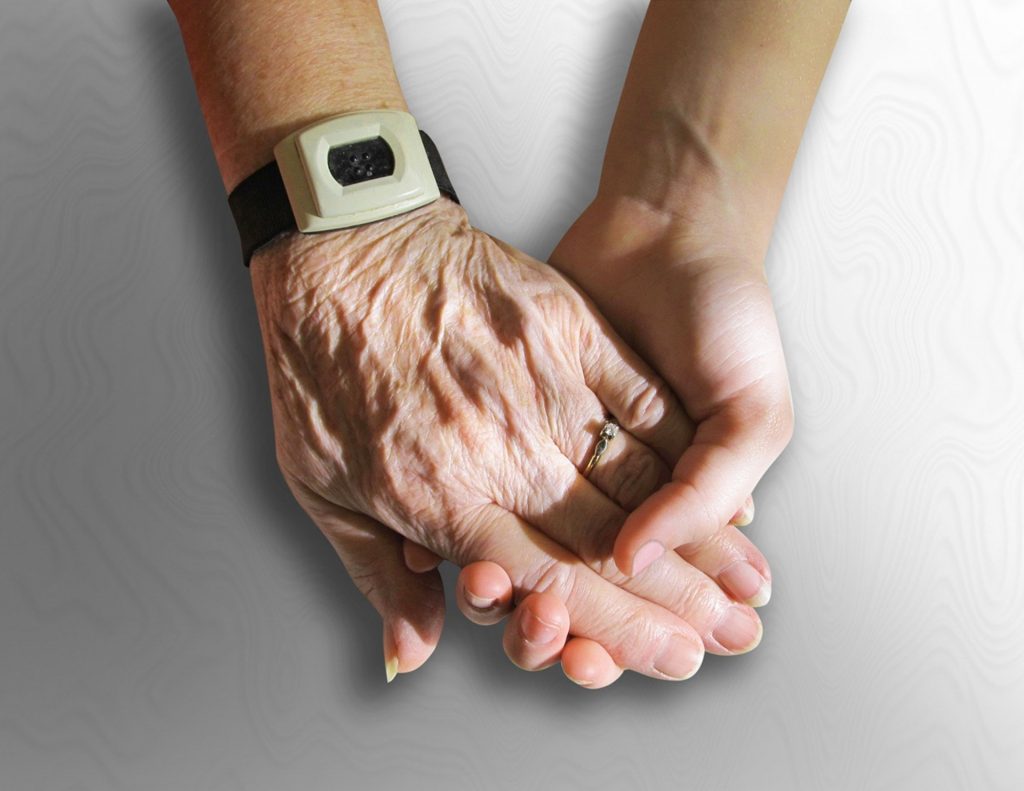 Medicare: Helping Parents Navigate Their Healthcare

Each fall brings the same anxiety, shared by millions of adult children who are trying to help a parent, grandparent or other loved one in the Oct. 15-Dec. 7 enrollment period for Medicare. Common concerns always seem to arise: "Did I find the best plan?" "The best coverage, for the most reasonable price?" "Did I get it right?"
Children often have to sort out their parents' Medicare, because their parents may have a difficult time due to advancing age, language issues, etc. The array of choices — traditional Medicare or Medicare Advantage — can turn enrollment into a daunting task.
Breaking Medicare Down Into Parts:

Medicare comes in different parts: Part A, B, and D, that cover different healthcare services. Here is a simple breakdown:

Medicare Part A – This covers more expensive, long-term, and specialized healthcare needs, such as hospital in-patient stays, the costs of nursing homes and hospice, and sometimes in-home care.
Medicare Part B – This covers more routine care, such as doctors' services, medical supplies, check ups, outpatient services, and preventative care.
Medicare Part C – Medicare part C is a bit different, as it's a Medicare Advantage plan. Medicare Part C is similar to a Medigap plan, but it includes a prescription drug plan and it usually comes at little or no cost (but it's more limited in terms of doctors and coverage, and can be harder to qualify for).
Medicare Part D – This covers prescription drugs, as well as shots and vaccinations.
What Are The Premiums Going To Be?

While certain Medicare premiums are the same everywhere in the country, other types of medicare premiums can change depending on:
Where you move
What type of Medicare coverage you have
Which Medicare-approved health insurance company offers the plan
For more information, see medicare premiums by state.

In the meantime, here is an average of what you can expect premiums to be like:

Part A – For most people, Part A is fully covered and doesn't cost anything. However, if you don't qualify for Part A, you may be able to buy it.
Part B – Everyone is subject to a premium of some kind for Part B. While Medicare Part B is optional, you are likely to be enrolled automatically if you are auto-enrolled in Part A, but you have the option to drop it.
Part C – Premiums for Part C are sold in the private marketplace, which means they vary by provider, plan, and location.
Part D – Because Medicare Part D strictly covers prescription drugs only, it is sold by private insurance providers. This means the premiums will vary plan to plan. In order to qualify for Medicare Part D, you will also need to enroll in a Medicare-approved plan. That being said, all plans come with a standard amount of coverage set by Medicare.
There are so many details and difficulties to enrolling, navigating the system, and keeping up with what plan will be right for you. Opportunities to save money may go amiss, and certain coverage needs may be overlooked. Don't go it alone. Get a quote and talk to an insurance specialist today.