Does Medicare cover My Spouse?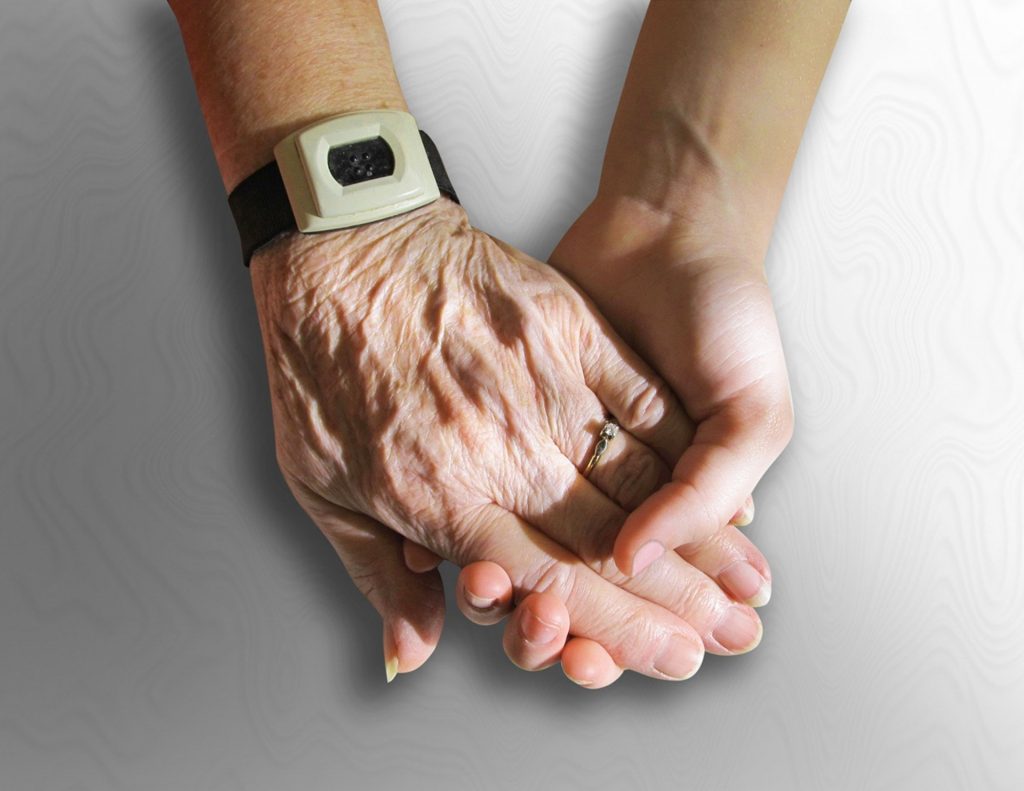 Medicare is a federal health insurance program that provides coverage to people 65 years of age and over, as well as those with certain disabilities. In most instances, Medicare is not designed specifically to cover spouses. That being said, some spouses will qualify for Medicare based on the work record of their spouse or former spouse.
If your spouse is 65 years of age or older, they may be eligible for their own Medicare plan, even if they have never worked outside the home. If they have a qualified disability, the same applies, regardless of age.
If a spouse has not worked outside the home and is divorced, they may be eligible for Medicare dependent on the work record of their former partner, provided they were married for at least ten years. This type of coverage only applies to unmarried divorced people. The benefits offered in this situation are different than the benefits offered through traditional Medicare.
Social Security Credits
A person or their spouse may qualify for Medicare if they have built up enough Social Security Credits during their employment history. As of 2020, a worker receives one work credit per every $1,410 they earn, with a maximum of 4 credits annually. This also applies to those who are self employed, by counting their net earnings. This requirement may be different for those who apply due to a disability. Spouses who work for state and local governments to not qualify to earn these credits unless their work participates in it.
Does my Medicare policy cover my spouse?
Typically, Medicare doesn't cover families, only individuals. If the partner isn't of quaifying age for their own Medicare plan, the couple will need to decide their next steps for coverage for the younger partner.
Assuming the older partner is retired and/or does not receive a healthcare plan through their work, once they retire at 65 and claim medicare the younger spouse does not qualify for their plan. If they do not have a healthcare plan option through their own employer, a group coverage plan through COBRA may still be possible. When they get coverage through COBRA, they can continue the same healthcare plan. Only the premiums change, as the younger spouse becomes responsible for 100% of the premium cost. COBRA usually covers someone for a maximum of 18 months.
If COBRA is unaffordable, the Affordable Care Act (ACA) is another option a spouse may qualify for. Under the ACA, the Federal Government subsidizes healthcare coverage for those earning less than the federal poverty level.
When Medicare coverage becomes an option for one of you, it's important to take into consideration everything that means for both partners and explore the best options to ensure both partners are covered for the healthcare they need.