Do I Qualify for Medicare?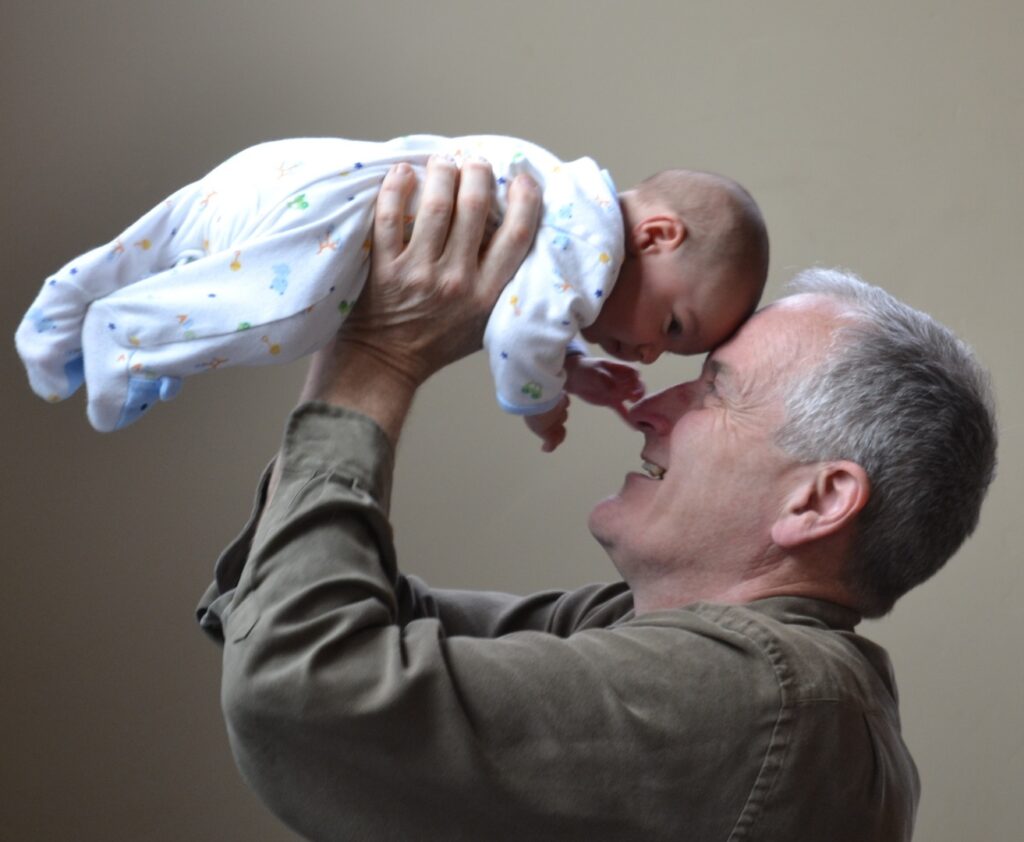 Who Qualifies for Medicare?
Since 1965, Medicare has been providing the disabled and retirees an option for affordable healthcare. Medicare is a federal health insurance program offered to U.S. citizens who are 65 and older. Younger people with disabilities, as well as as well as some younger people with disabilities who are on Social Security Disability Insurance (SSDI) (although eligibility typically happens after a 2 year waiting period following enrollment in SSDI). It's important to know if you qualify, so that you can take advantage of the healthcare benefits available to you.
There Are Two Primary Reasons You Will Qualify For Medicare:
If you are 65 or older, and:
You are a citizen of the United States, or a permanent legal resident who has lived in the United States for 5 years or longer
AND
You are receiving Social Security or railroad retirement benefits or have worked long enough to be eligible for those benefits but are not yet collecting them
OR
You or your spouse is a government employee or retiree who has not paid into Social Security but has paid Medicare payroll taxes while working.
You are younger than 65, and meet one or more of the following:
You have been entitled to Social Security disability benefits for at least 24 months
You receive a disability pension from the Railroad Retirement Board and meet certain conditions
You have Lou Gehrig's disease, also known as amyotrophic lateral sclerosis (ALS),
You have permanent kidney failure requiring regular dialysis or a kidney transplant AND you or your spouse has paid Social Security taxes for a specified period, depending on your age.
It's important to note that Medicare comes in different parts: Part A, B, and D, that cover different healthcare services. If you are receiving Social Security benefits by the time you turn 65, you will be automatically enrolled in Medicare Parts A and B. However, if you want to enroll in Medicare part D, you'll need to proactively enroll yourself.
If you are 65 or older and you do not meet the qualifying criteria above, you can still buy into Medicare by paying the appropriate premiums for each part. To get an idea of what your Medicare expenses might be, the Centers for Medicare & Medicaid Services offers an Out-Of-Pocket Cost Calculator. While this isn't a definitive guarantee of your actual cost, it can help you prepare for what you might be looking at paying.
What If I Don't Qualify, And Can't Afford Medicare?
If you find yourself struggling to afford the cost of your healthcare, you may qualify for federal and state subsidies. This often comes in the form of Medicaid. Medicaid is a program provided by the federal government for those who qualify due to disability or low income. It covers some or all of the costs of Medicare. If you qualify for both Medicare and Medicaid, you are known as having "Dual Eligibility".
There are so many details and difficulties to enrolling, navigating the system, and keeping up with what plan will be right for you. Opportunities to save money may go amiss, and certain coverage needs may be overlooked. Don't go it alone. Get a quote and talk to an insurance specialist today.